Welcome to our site! We are Harlotts (formerly known as V.C), a group of young musicians from Aurora, Colorado looking to bring a new flavor to the scene with our original music. Choose one of the links above to view pictures, videos, and music by the band!
FROM LEFT TO RIGHT: ALEXIS BISHOP, TYROME CRAWFORD, TRENTON DEARMAN, JUAN BARRERA-PACHECO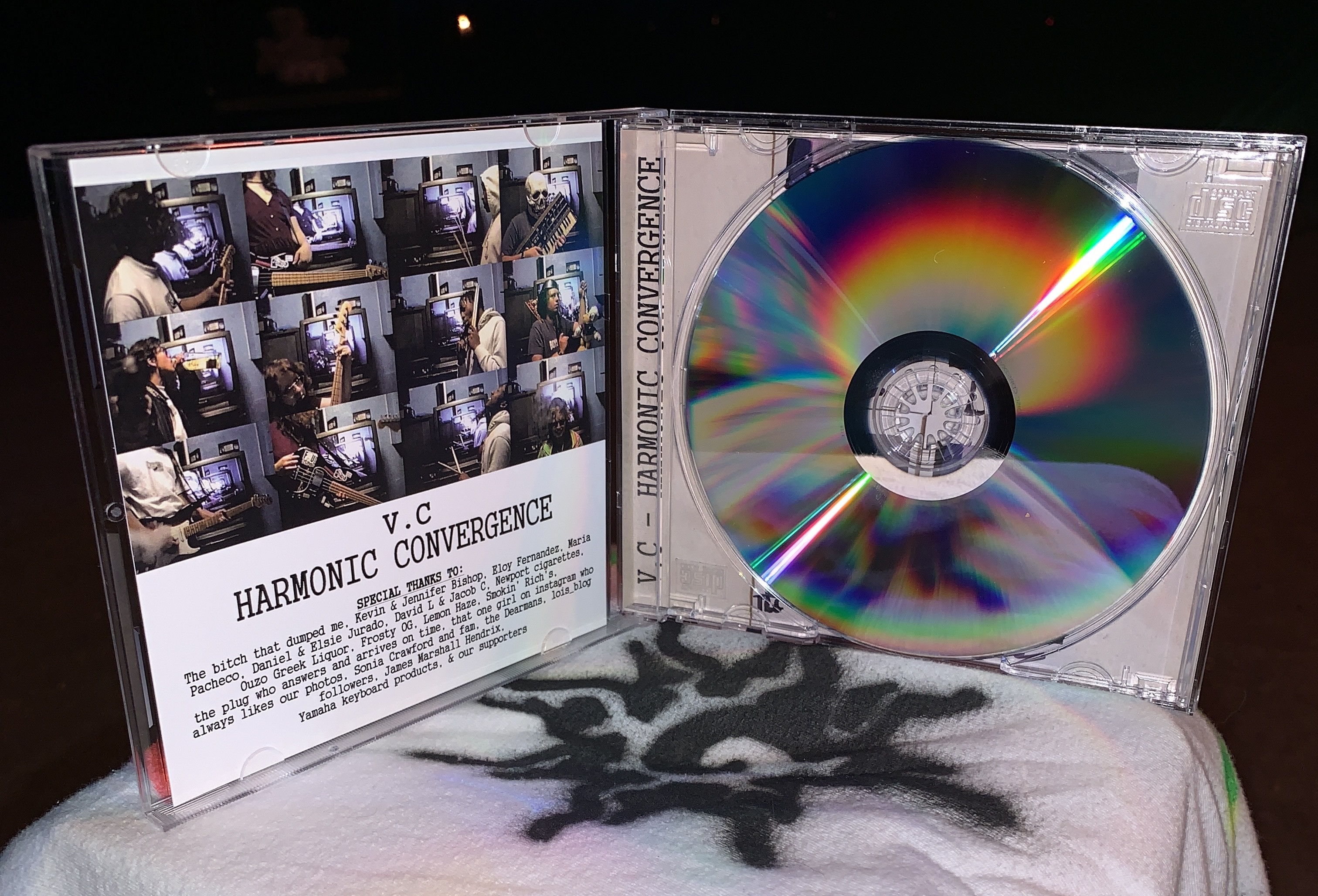 Make sure to check out our album entitled Harmonic Convergence, available on most major music streaming platforms!